Content/Data Copy Protection for recordable DVDs (ProtectBURN Content)
The Protect Software data/content protection solution can securely protect all kind of data which can also be used online – such as HTMLs, PDFs, Flash-content, Internet audio- and video, etc.
The content to be protected is encrypted and stored into a secure container and executed/displayed in a secure Protect Software executable context. Some forms of content such as PDF may have additional rights options such as the ability to print, copy/past or comment.
The secured content can only be accessed if an original DVD is in the drive or some other form of license is present on the system.
Protect Software data/content protection supports Windows and Mac OS X. It is completely self-contained and does not install any drivers or require administrative privileges at any time.
Four Easy Steps
1. PROTECT CONTENT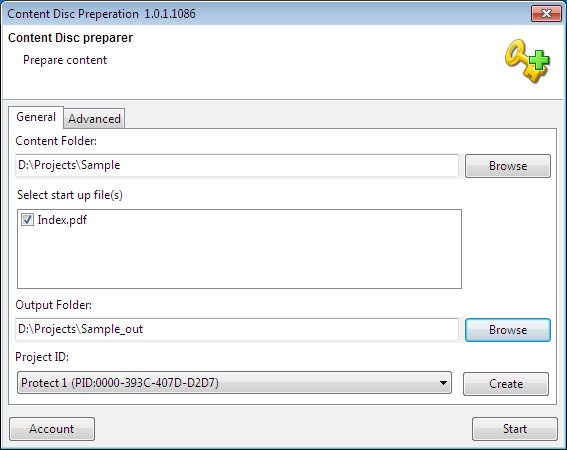 2. CREATE ISO IMAGE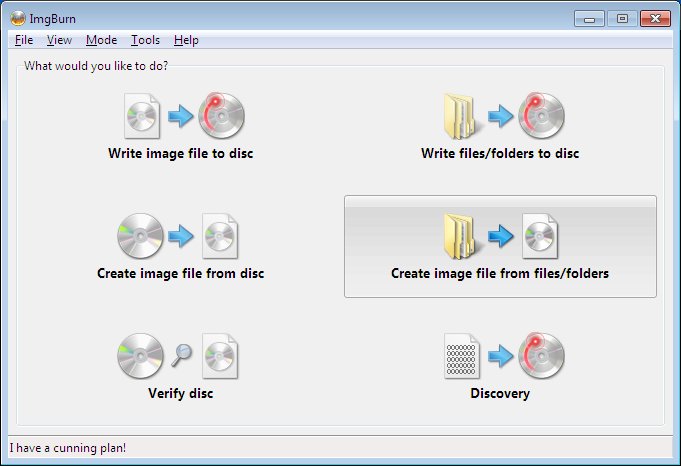 3. PROTECT ISO IMAGE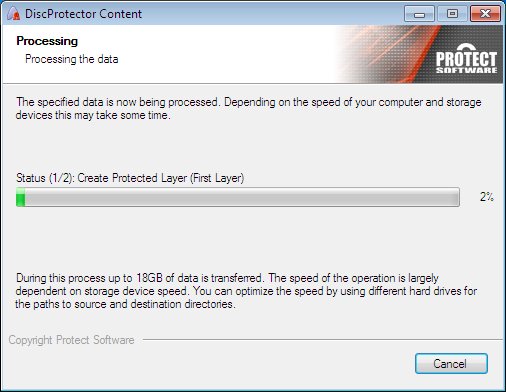 4. BURN DVD-R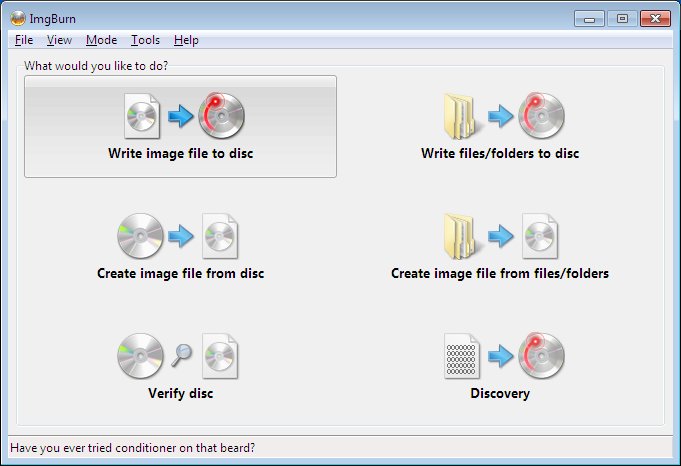 ---
Download (includes free trial)
---
Not looking for content protection? Click here for DVD-R software protection
All software offered for download on this website is subject to our end user license agreement (EULA) . It is scanned against viruses and contains no malware, adware or other malicious code. It can be uninstalled by using the included uninstaller or using the operating system's default software uninstall option.