Support
Protect Software continually strives to improve its solutions. We welcome every chance to further enhance our products and see support as an important way of both getting input from the market and extend the value of our solution for our clients.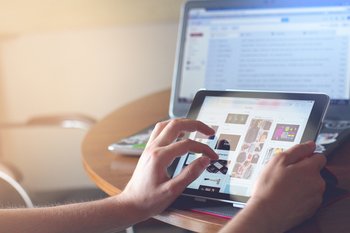 End User Support
End Users of Protect Software secure applications or a Protect Software based online sale can follow this link to request support.
Protect Software Publisher / Replicator Support
The support section for Protect Software Publishers and Replicators is available after login.