Software Copy Protection for DVD-R (ProtectBURN Software)
To apply the Protect Software recordable DVD protection for software and apps you first need to set up a free account with Protect Software. Once you have done this, you need to follow the steps below to secure your software.
5 Easy Steps
1. Create Project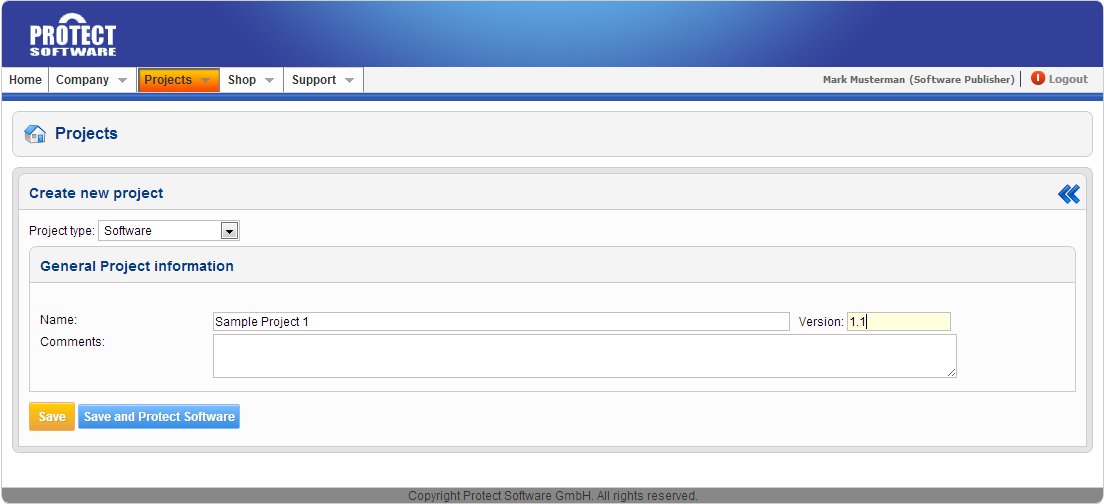 2. Protect Exe/App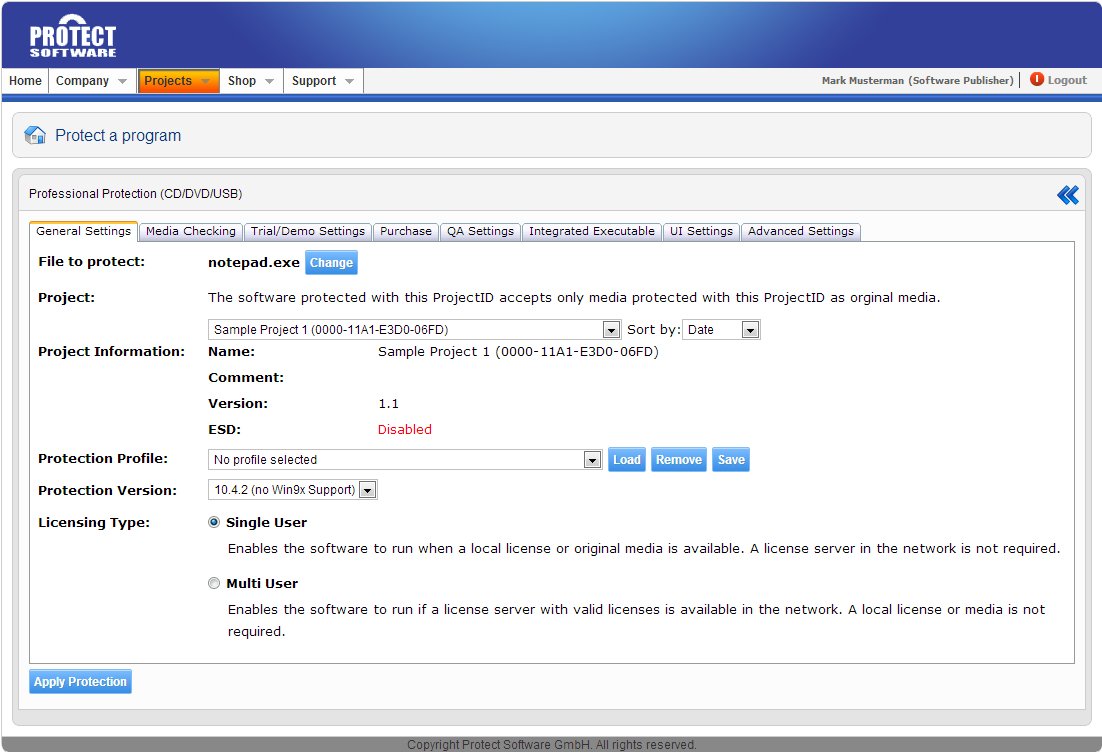 3. Create ISO Image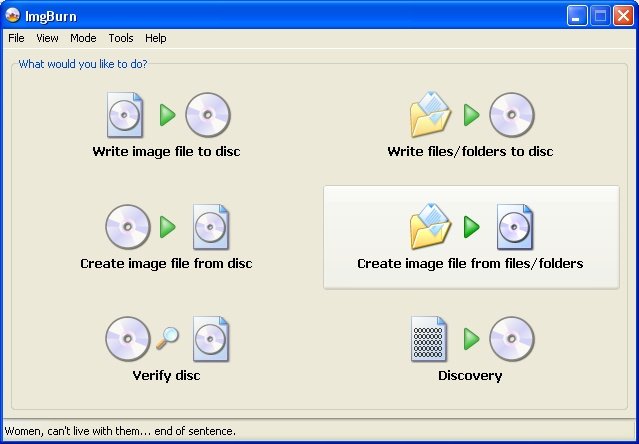 4. Protect ISO Image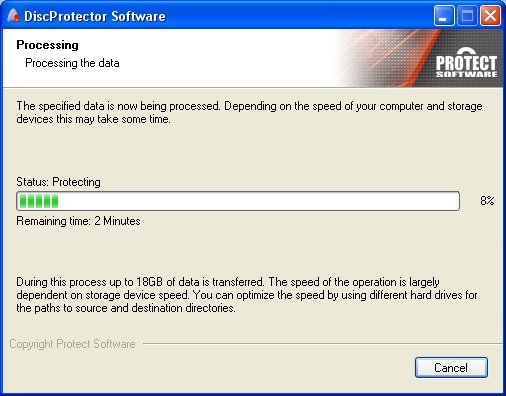 5. Burn DVD-R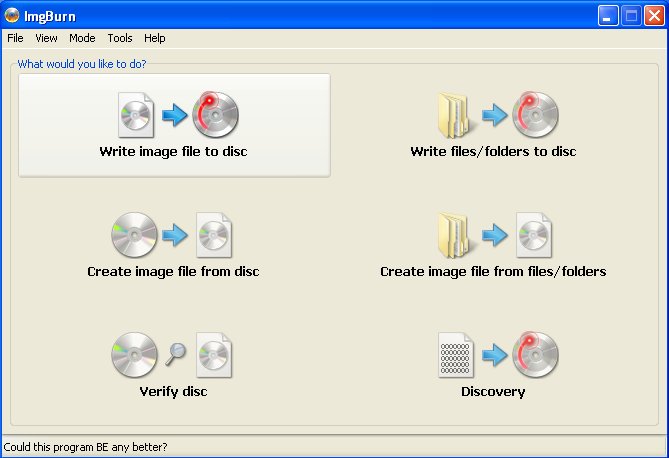 Copy Protection Options
Protect Software wraps a secure protection layer around the software to be protected. This secures the protected software from being hacked or modified and provides a variety of features.
DVD related options
Check DVD at every start
Check DVD one time only
Check DVD periodically
Check DVD periodically and skip first check
Do not check DVD
Demo/Trial related options
Limit to a certain number of days from the first start
Limit to a certain number of days running the program
Limit to a certain number of starts
Limit to a certain total runtime
Purchase related options
Use web platform to handle license purchases
Use web platform to handle user registration
Use web platform to handle Unlock Codes
Quality Assurance related options
Use QA unlock feature to perform final software QA
User Interface related options
Customize texts and graphics
Advanced options
Expiration after certain date
Watermarking
---
​​​​​​​Not looking for software protection? Click here for DVD-R content protection (HTML,PDF,Videos,Images,etc.)
All software offered for download on this website is subject to our . It is scanned against viruses and contains no malware, adware or other malicious code. It can be uninstalled by using the included uninstaller or using the operating system's default software uninstall option.